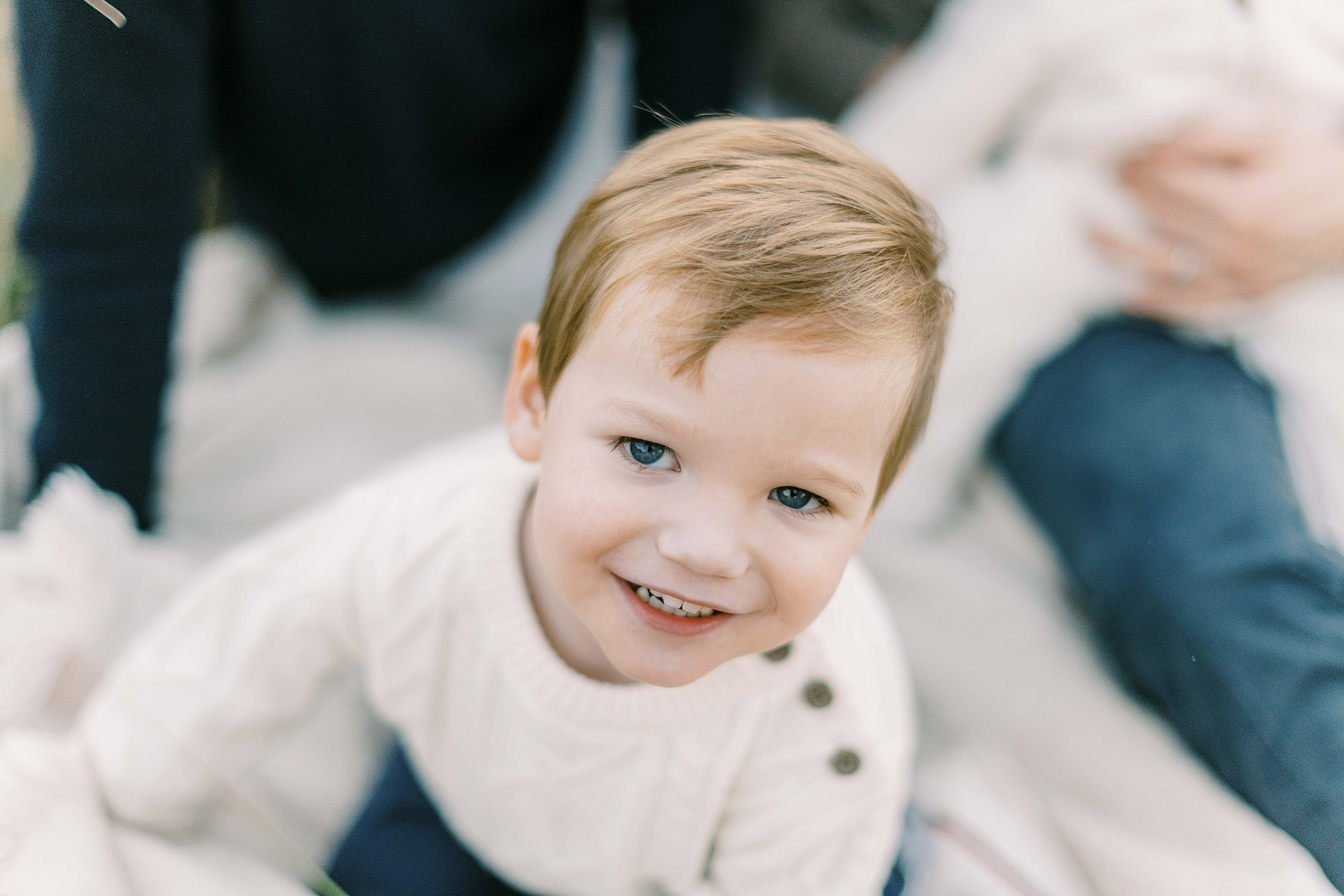 Motherhood & family Photography
To be able to witness it in others
FROM HUMANS I'VE HAD THE HONOR TO PHOTOGRAPH
Very grateful to Melody at Aido for the gorgeous photos of us and our newborn. She put us completely at ease with her experience and ability to keep our little one calm during the shoot and we love the photos. Thank you Melody!
Great experience with Aido photography! Mel, the photographed, was very experienced, kind and patient with my bub. She spent a long time to calm him down, and made the little one cooperative! Strongly recommended !
We had such a fantastic experience with Melody and are so happy with how the photos turned out. She was so patient with us and our 10 week old baby and really helped make us feel at ease. We would definitely recommend Aido Photography to anyone looking to have family photos done!
Capture the memories before they are gone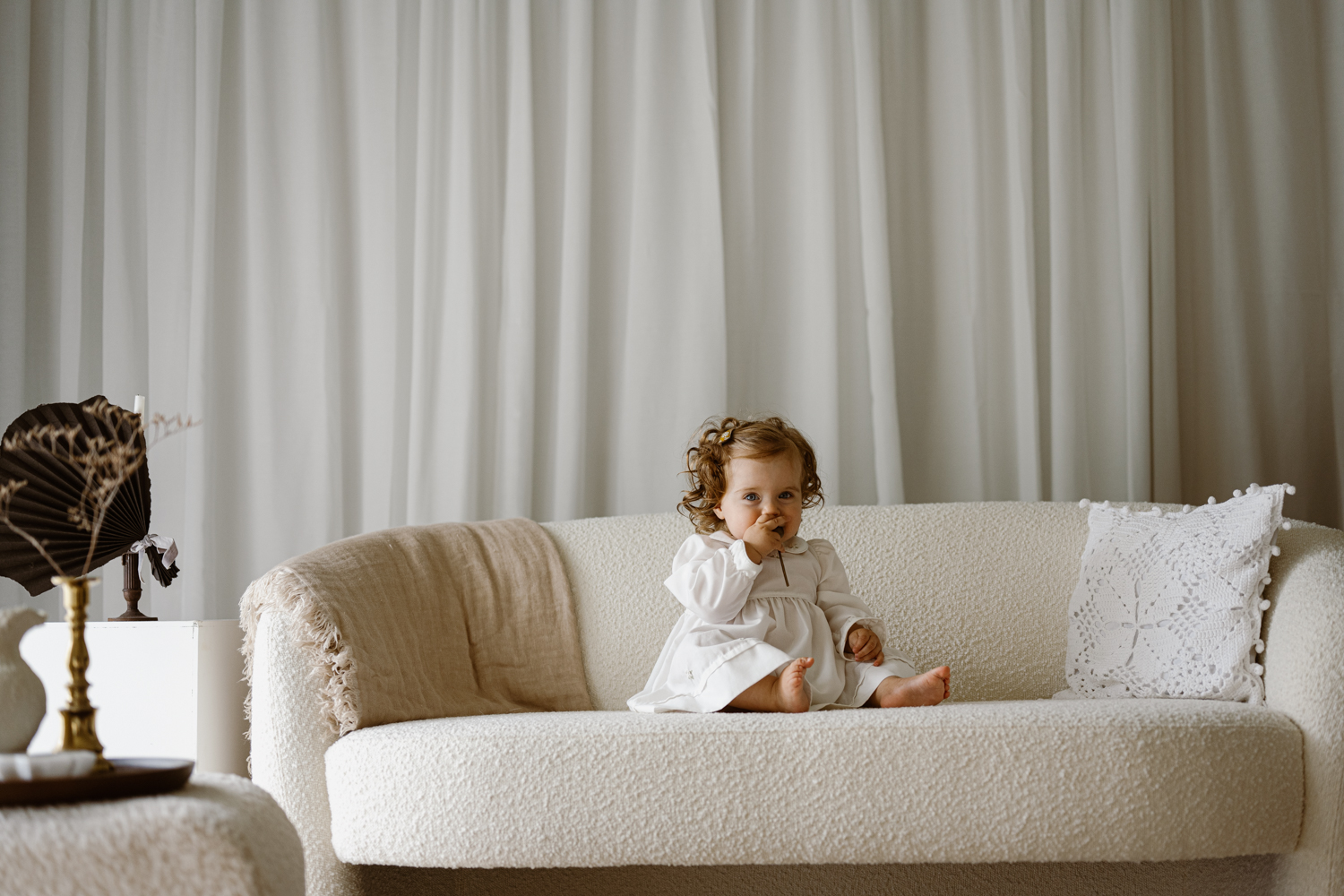 Just incase you missed it - I have a FAQ page with just about everything you need to know. If you still don't find what you're looking for, feel free to email me directly. Looking forward to hearing from you soon
The best way to inquire is by filling out my contact form below. I will be in touch within 48 business hours. If you still don't hear from me, feel free to email me directly.