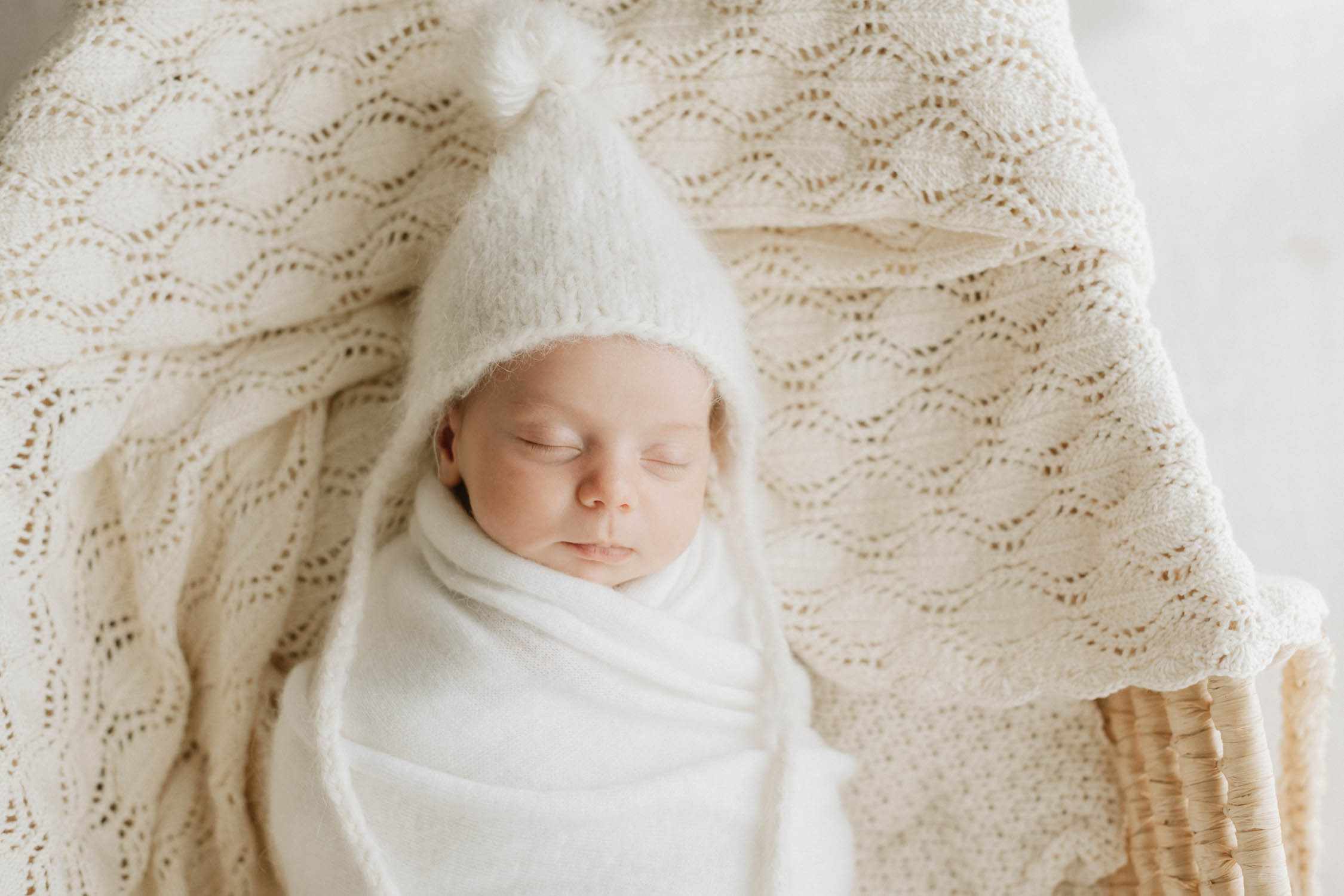 preserve your family legacy
Document life's sweet moments
We offer an experience that is luxurious and stress-free, designed to serve your families at each stage of their lives.
From your wardrobe, to your location, to your heirlooms and artwork, Aido is here to guide you each step of the way!
⠀⠀⠀⠀⠀⠀⠀⠀⠀
⠀⠀⠀⠀⠀⠀⠀⠀⠀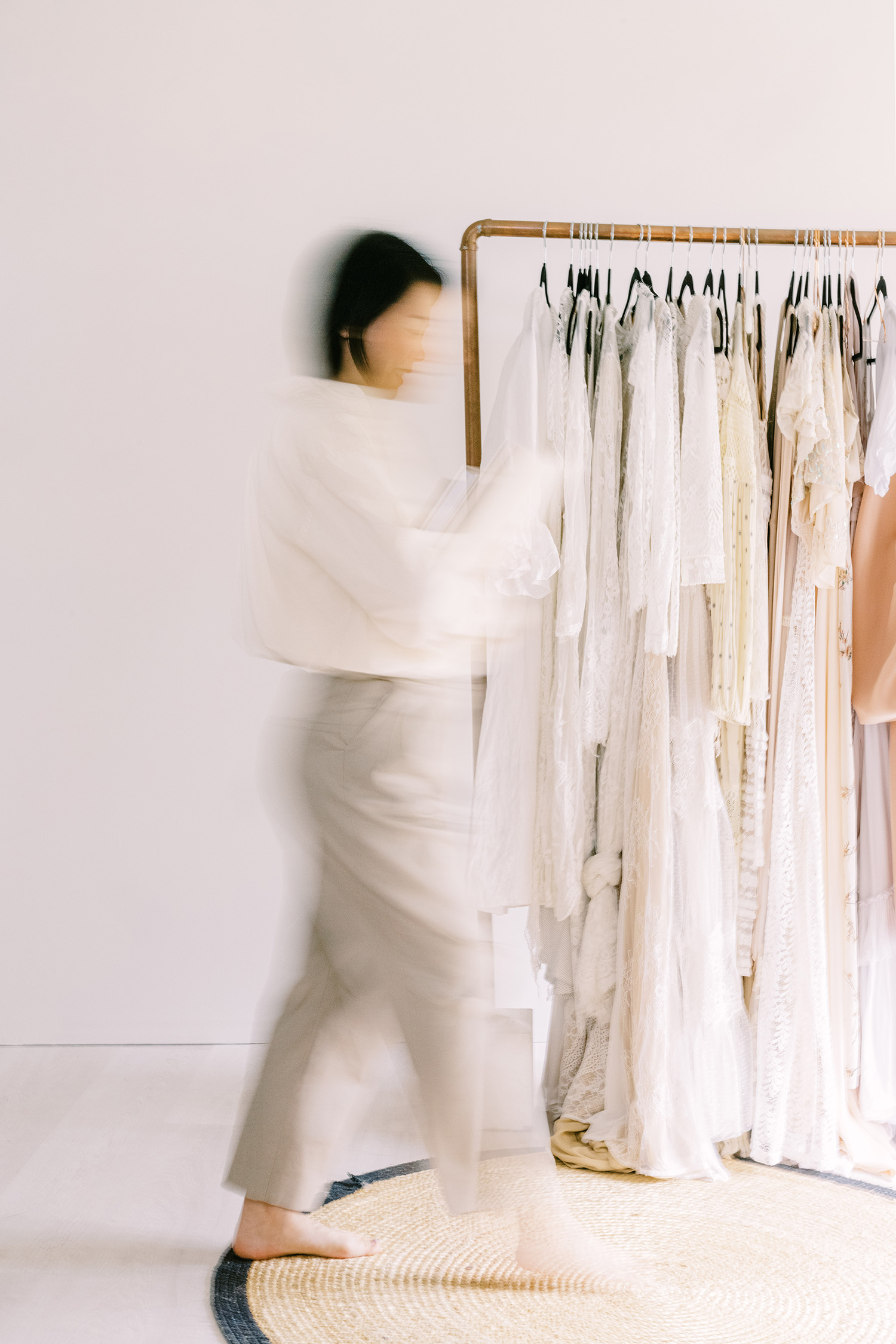 When you decide to book a session with me, I will schedule a pre-consultation phone call to discuss your portrait session. I will want to learn your goals for the portrait session so that we can best choose a time and place. Which room in your home do you plan to hang your portrait art? What should everyone wear? During this first call I will guide you through the process and answer all your questions so you enjoy the experience, knowing that everything has been covered.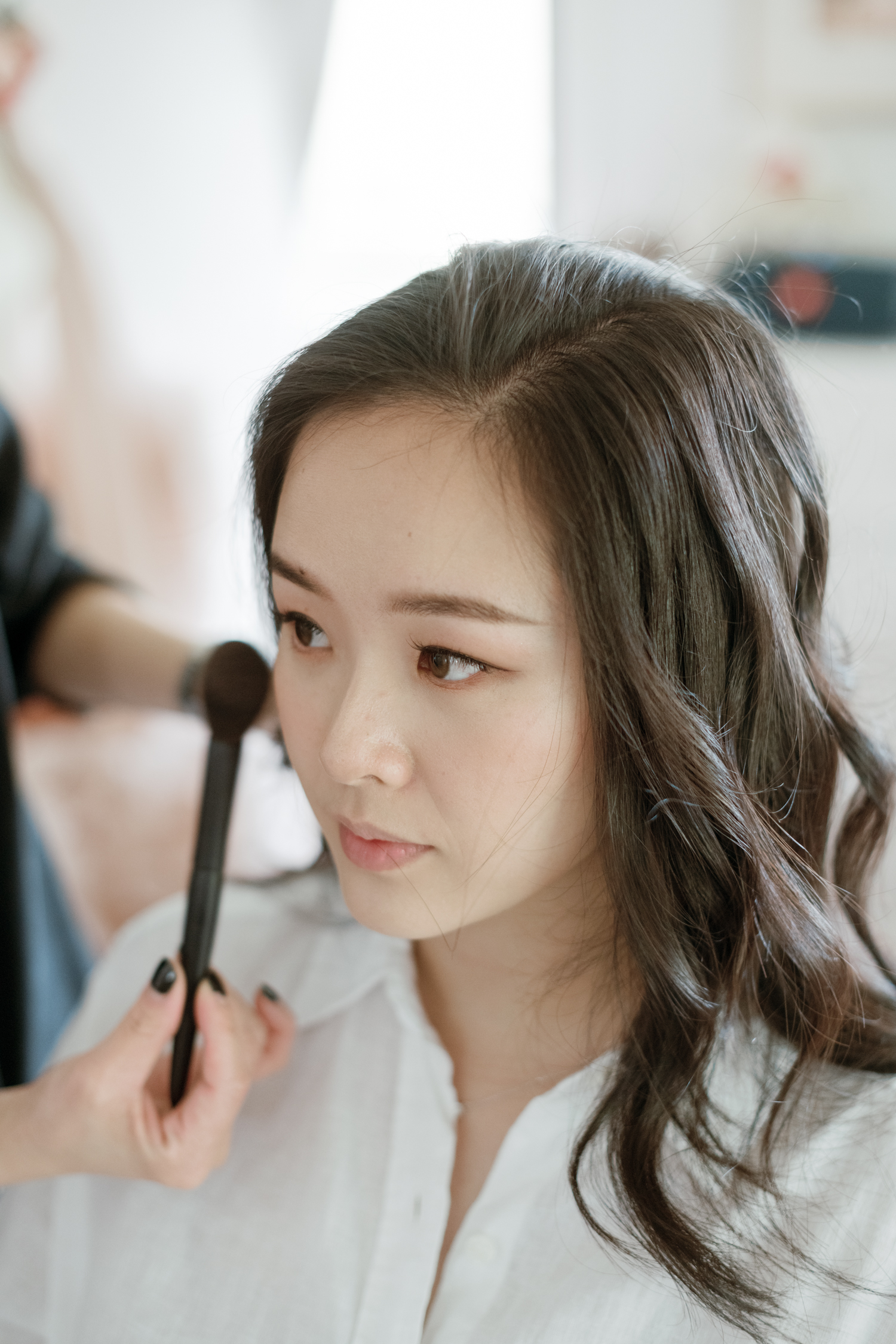 Once you're ready to move forward, the next step is looking at both of our calendars and choosing a date. We take a limited number of sessions per month because of the experience we provide, so we recommend reaching out as far ahead as possible to ensure availability.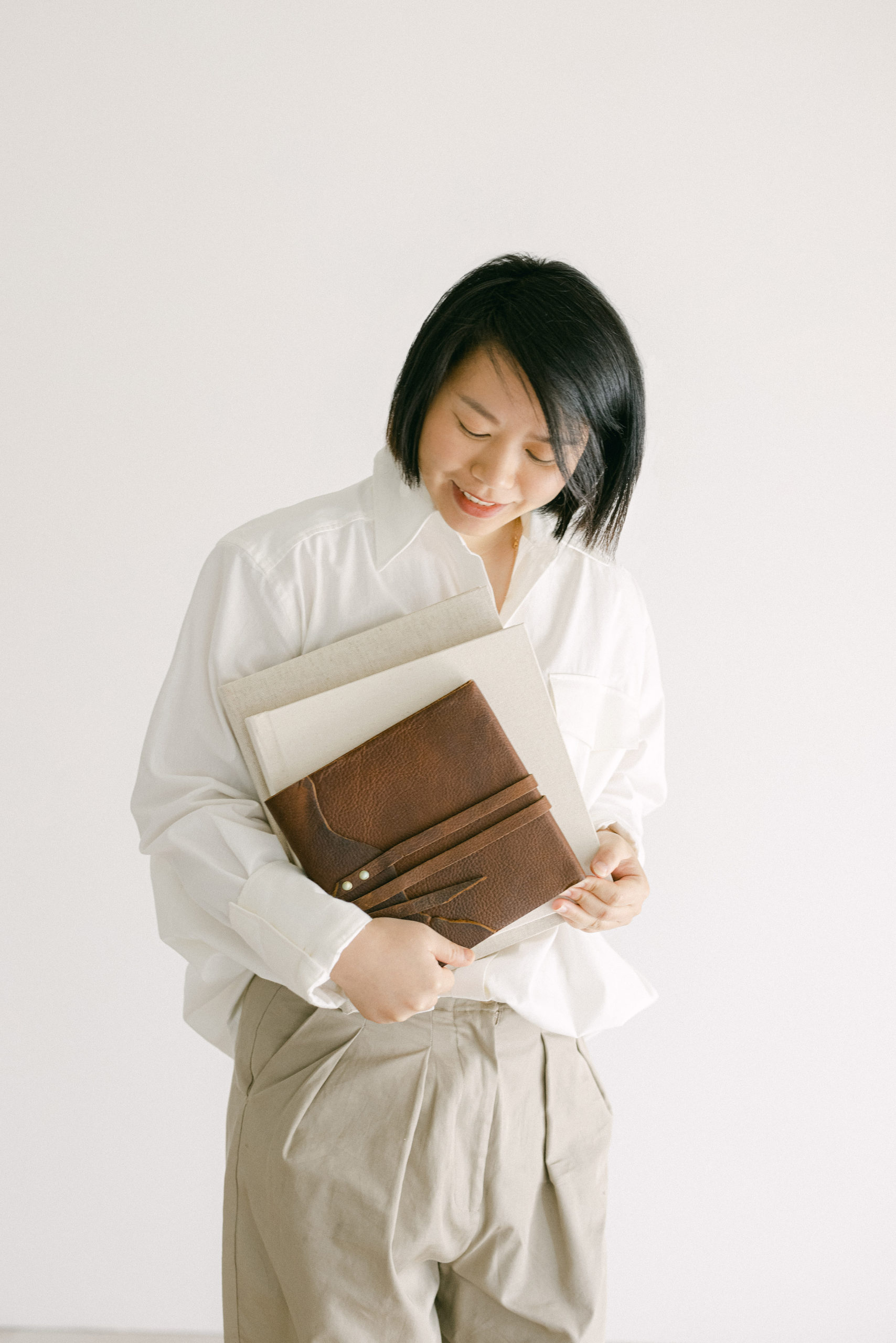 About 2-3 weeks after your session you will be invited back to the studio for your design and ordering session where you will have the chance to view the portraits from your session . You will also get to select your favorite images and decide how you want to display them; as framed artwork on your walls or an heirloom album to flip through on the daily or digital collections.
A luxury portrait experience perfect for maternity newborn, baby or family. In our natural light studio or on loction in northern Sydney Area.
• Welcome package email to prepare your session
• Session planning including selecting a location and styling
• Use the studio's wardrobe for mums and babys/kids
• Professional Hair & Makeup
• Full session in studio or on location.
• An online viewing gallery of 40+ images 
• In-studio design & ordering appointment to chooseyour final artwork
• Gallery wall installation at your home
Maternity - Newborn - 6 month - 1 year
Plan your documented memories before your little one arrives. From your bump to holding your swaddled newborn in your arms to sitting and giggling to walking and connecting with you. This next year is going to happen so fast. Soak up every moment with the first year collective.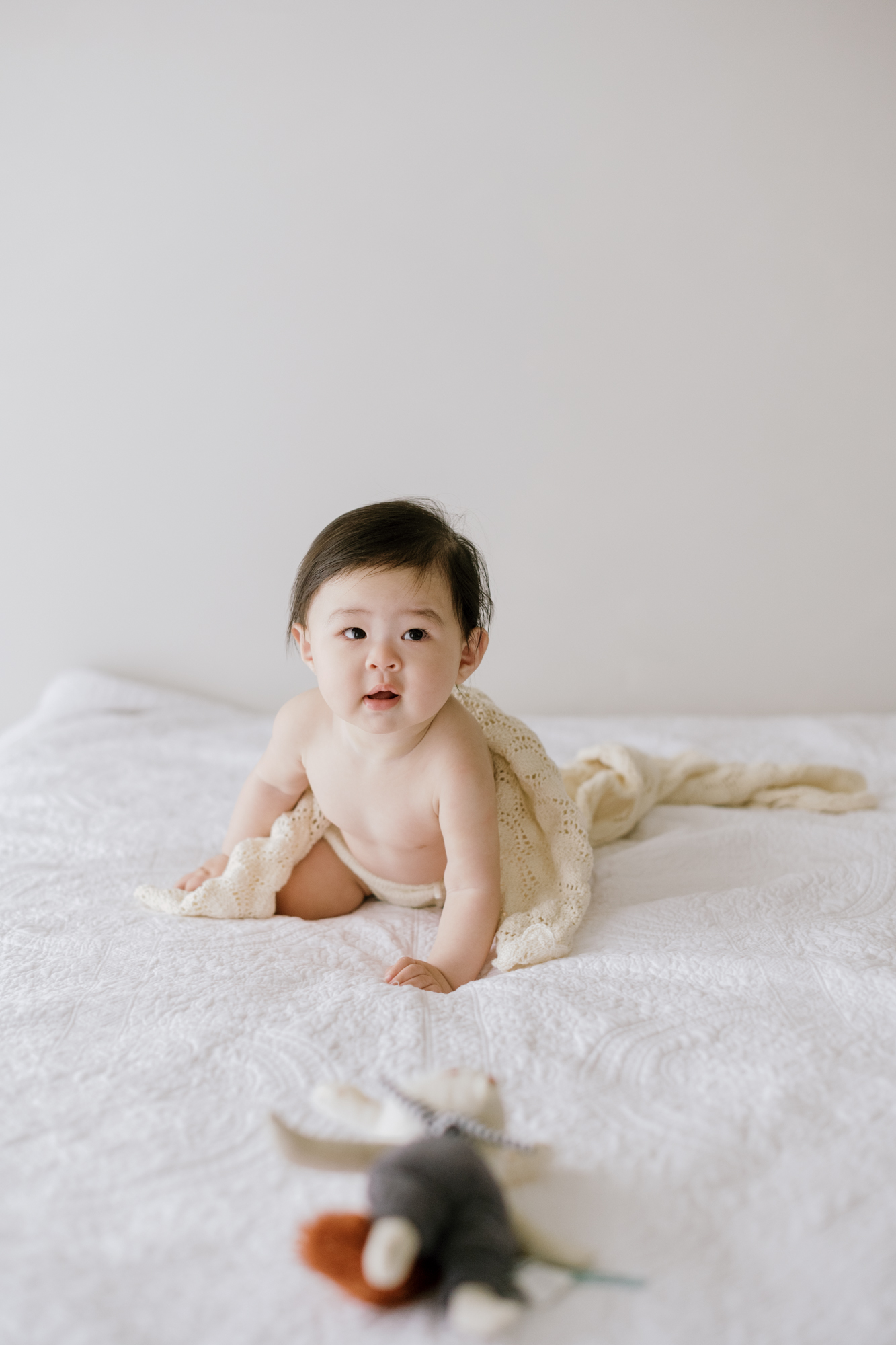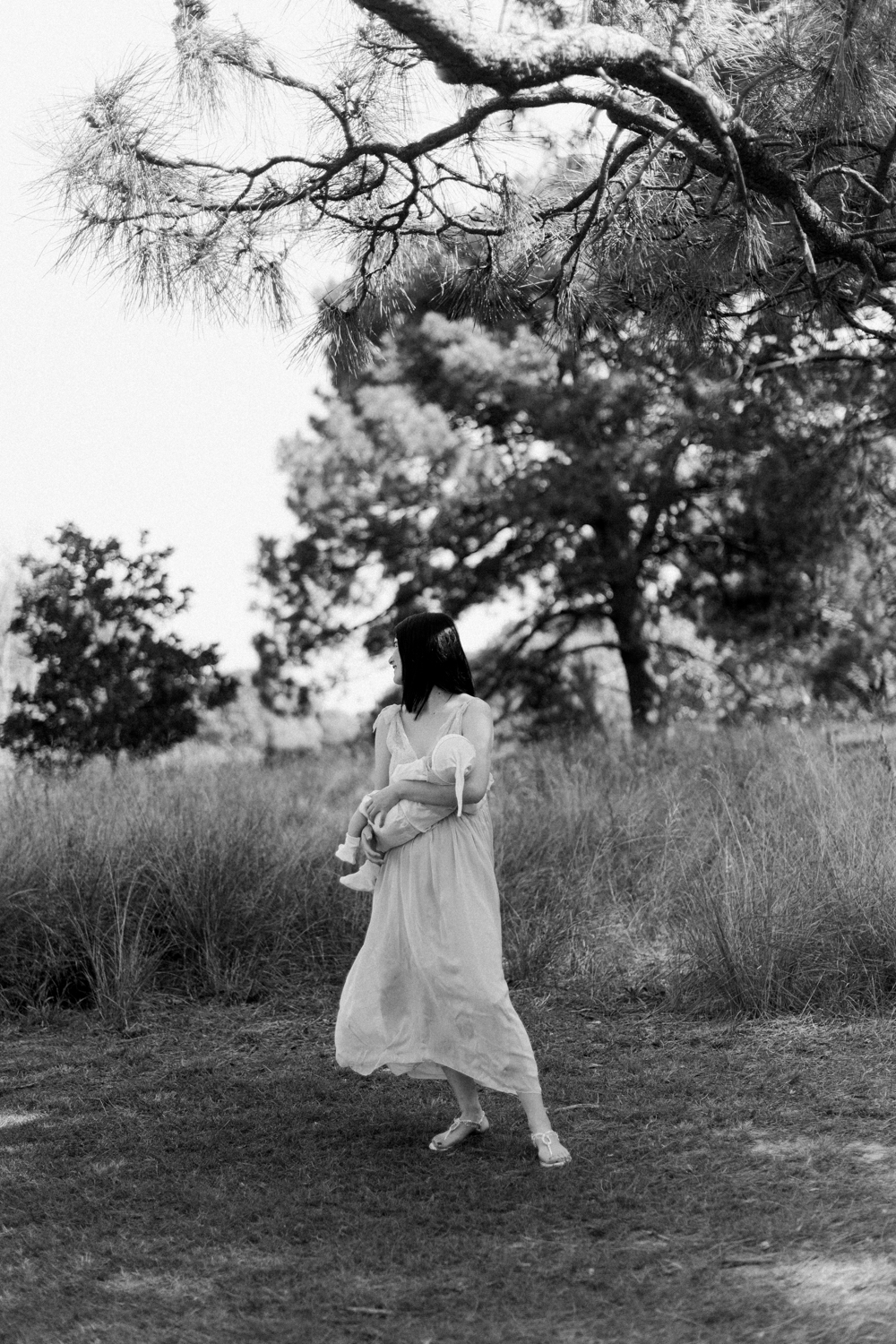 documenting authentic moments
For everlasting memories.
We understand how busy life can get as you care for your young family, so we offer a luxurious experience designed to serve you and your family. From our first point of contact to the delivery of your finished pieces, we will be right there with you helping you create the timeless portraiture you've always dreamed of.