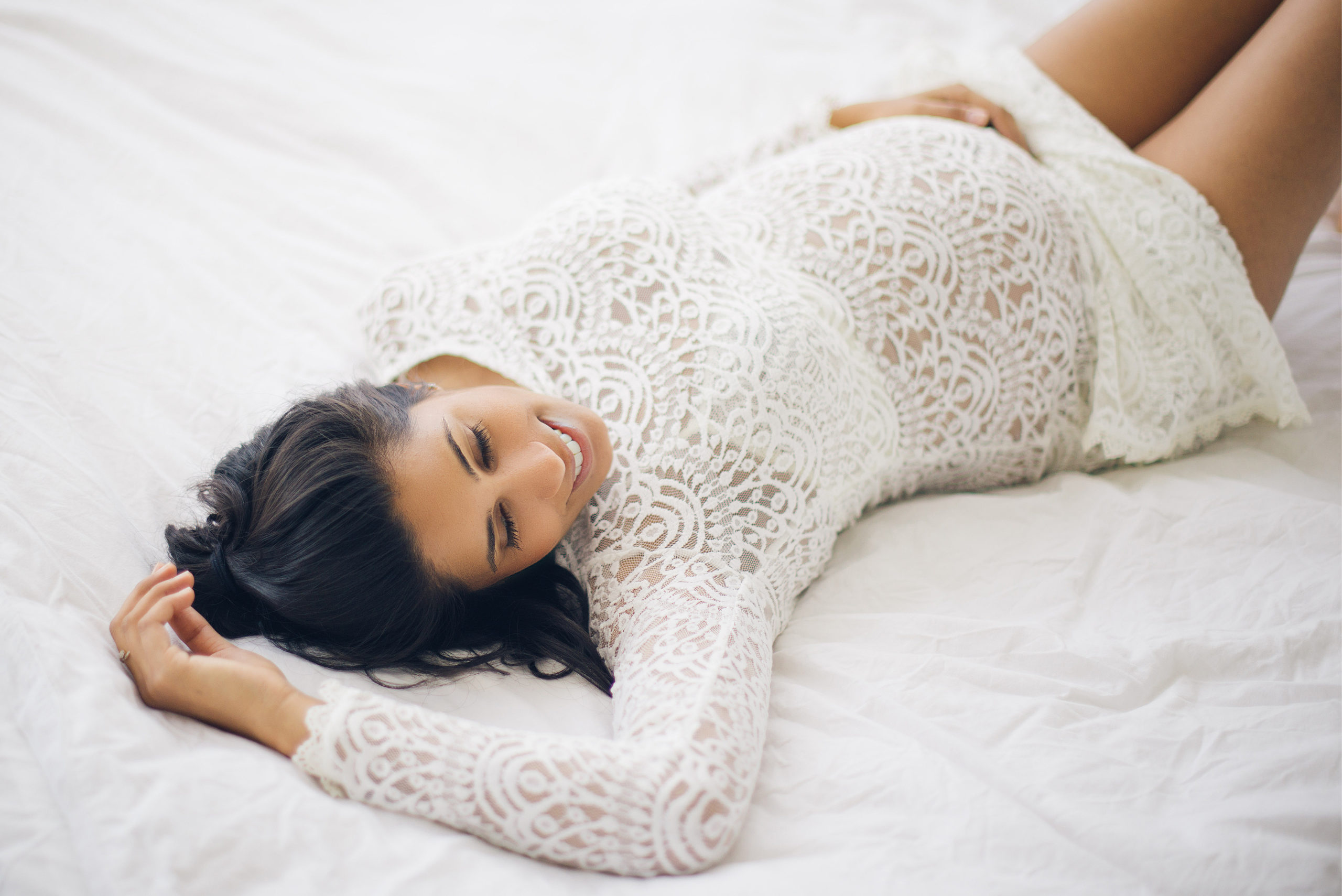 Maternity photos are not only for your own memory, but for your children who come after you. These photos allow your child the chance to get to know who you were before you had them, and recall early moments of their childhood that they otherwise would not remember.
Pregnancy is the perfect time to reflect on your journey so far - whether this is your first or fourth child, each milestone is as important as the next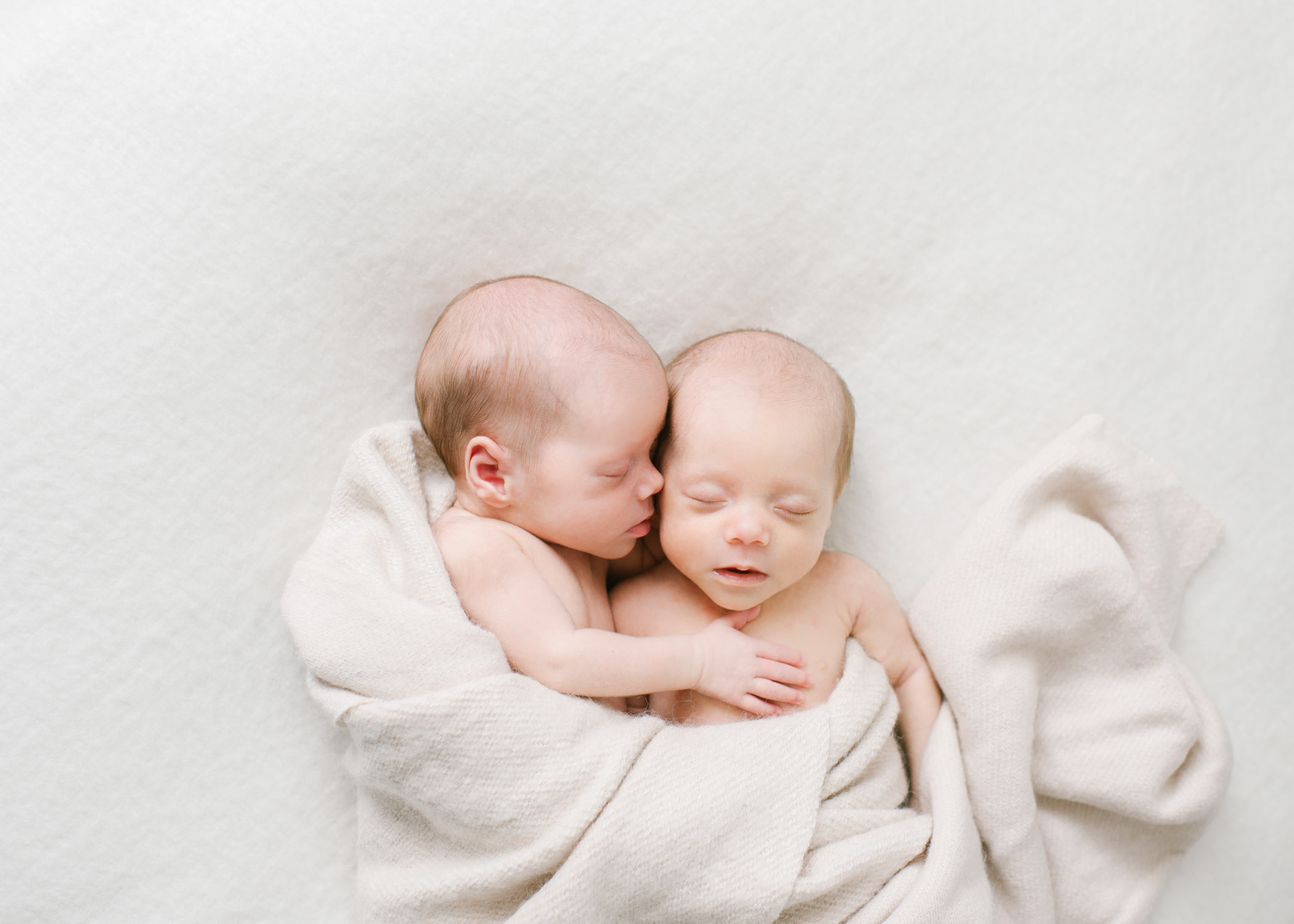 The first couple of weeks after having your newborn baby can often be quite overwhelming. Newborn sessions give you the chance to relax, sit back with a coffee, and just enjoy being a parent while your baby is in safe hands!
Using natural colours and minimal posing, I photograph your baby just as they are. These sessions can also take place in the comfort of your own home.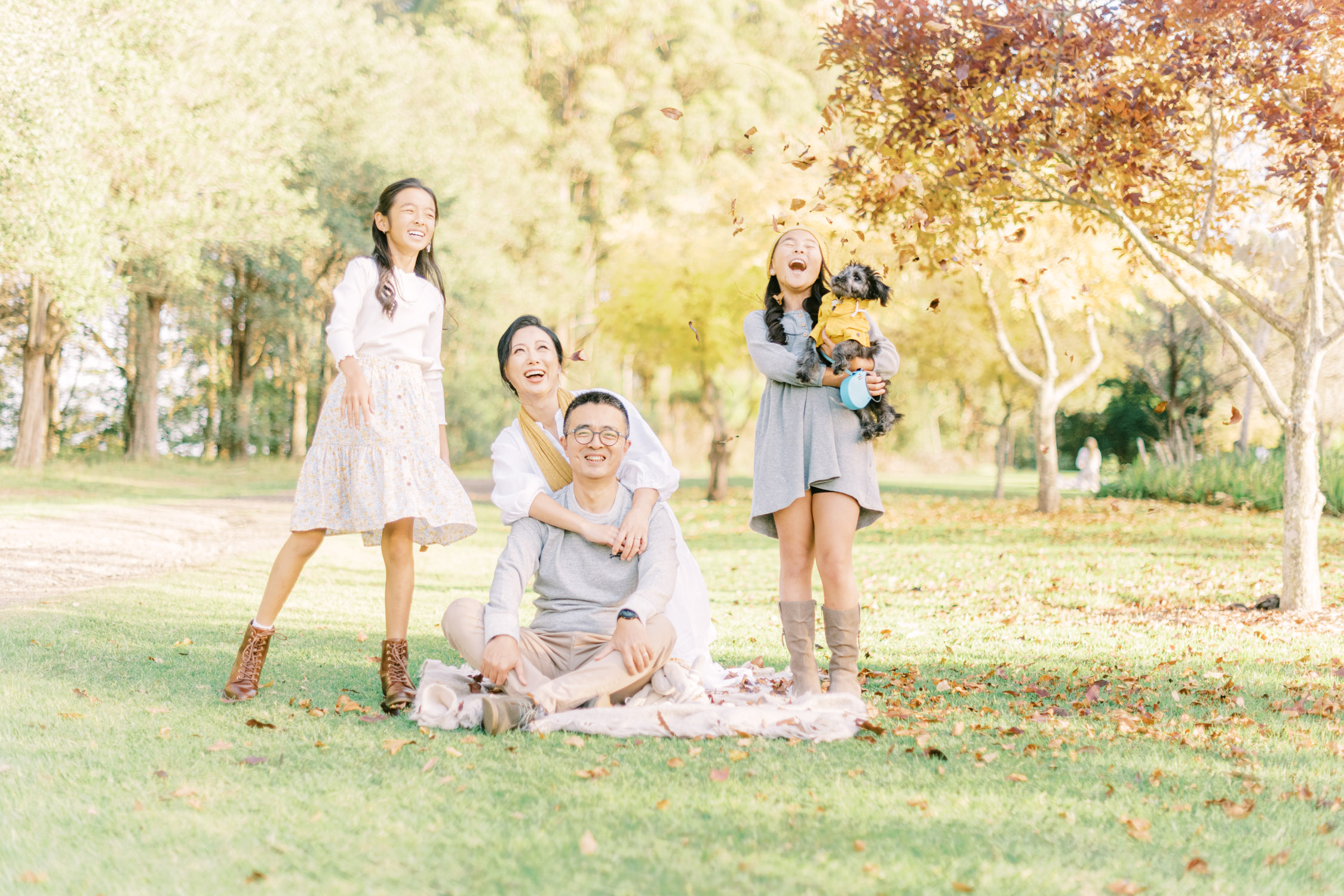 Family sessions are full of giggle and bear hugs - I let your children take the lead regardless of their age. For families with children aged two to twenty, I recommend shooting outdoors such as at the beach or a pretty field. This allows the little ones to run around and enjoy themselves and also means that older children feel more comfortable, enabling me to capture them in true moments of joy.