I CAN HELIP YOU SAVE THE MOST BEAUTIFUL
AND GENUIE MOMENTS OF YOUR FAMILY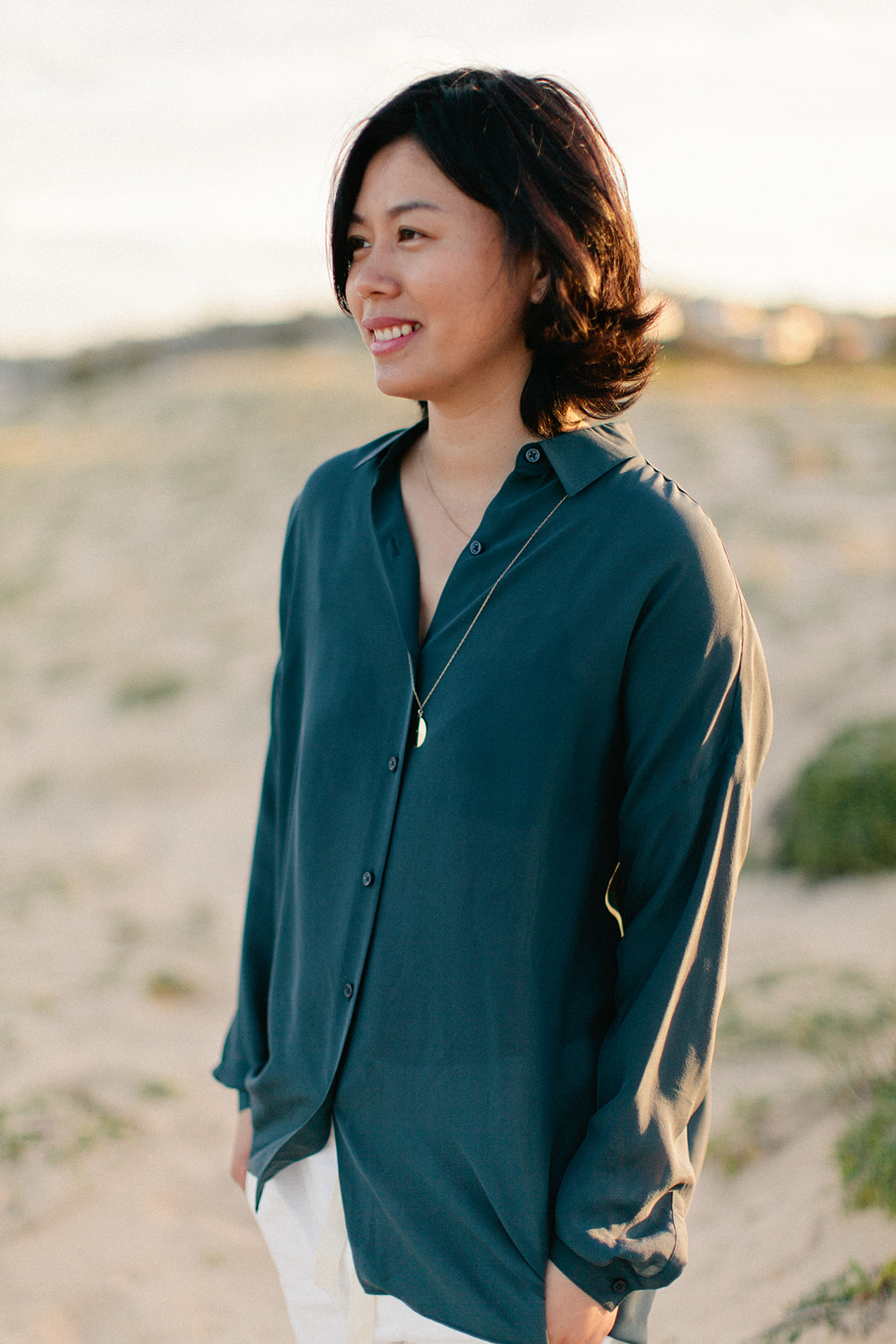 I'M THE HUNMAN BEHIND THE LENS.
Hi, I am Melody. Aido is a combination from my 2 lovely girls' name, because of them I fell in love with photography. I am a mother and also a storyteller who is great at capturing the shining moments of life in a smooth and natural way.
At Aido, I am a big fan of natural, simple, and lifestyle photography. I am great at using natural lighting by which creates soft, beautiful and natural images. I'm committed to capturing moments of authentic emotion. I don't pose you in unnatural positions or encourage plastered-on smiles. Instead, I work to catch a glimpse of when you and your baby are deeply connecting, your kids' eyes are lighting up with each other, and even when a tear is shed from the emotional experience of new motherhood.